Looking for a Social Media Manager in Perth?
Too busy meddling with Tripadvisor, Facebook or even Google Business?
Your customers keep getting the wrong info on facebook or google on seasonal or holiday opening hours?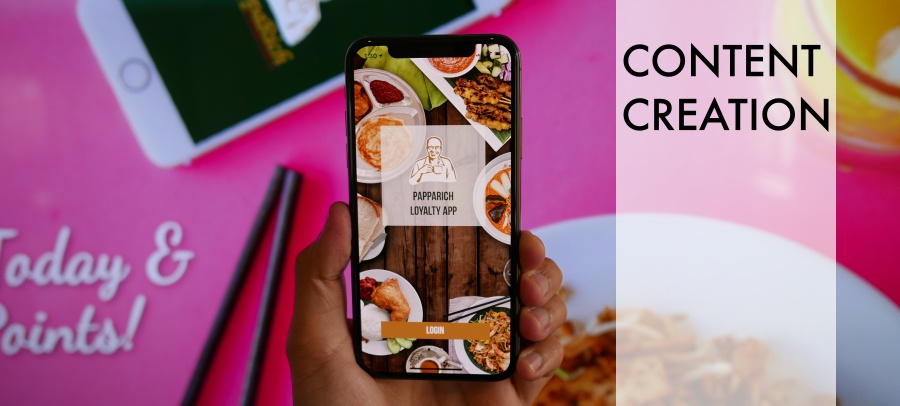 It's time to get it right. Don't lose customers over inaccurate information, get it sorted with a social media manager. Let us do what you dread to do.
Here are some things we can do for you:
Manage seasonal/opening hours on Facebook/Google Business/TripAdvisor
Manage professional public relation reply to reviews on Facebook/Google Business/Trip Advisor
Manage your Instagram account with appropriate content and hashtags
Manage your Facebook page with appropriate content and engagement
Manage your social media advertisement
Manage the setup of your social media accounts ie. Facebook/Instagram/Trip Advisor/Google Business
Create video cover page on Facebook page
Create EDM content on for your business on an assigned frequency